Jonas Stuck teaching at Forest Curriculum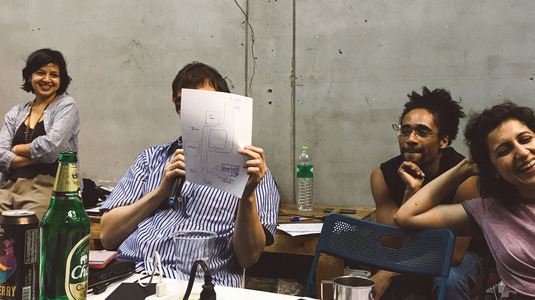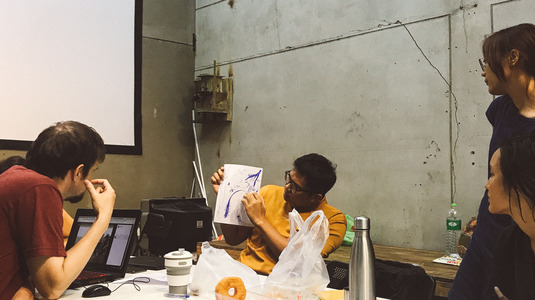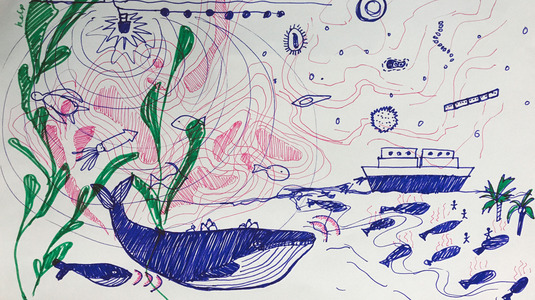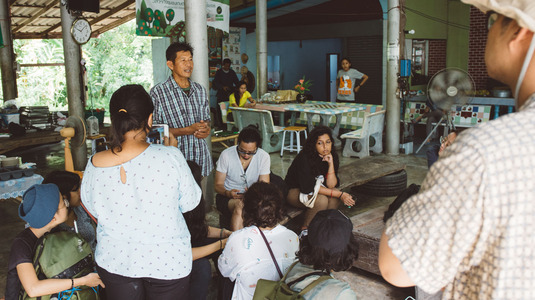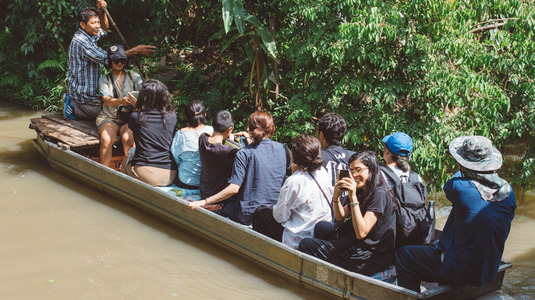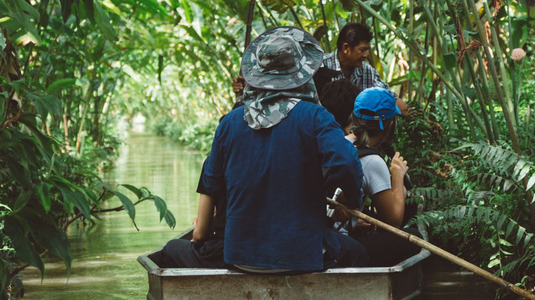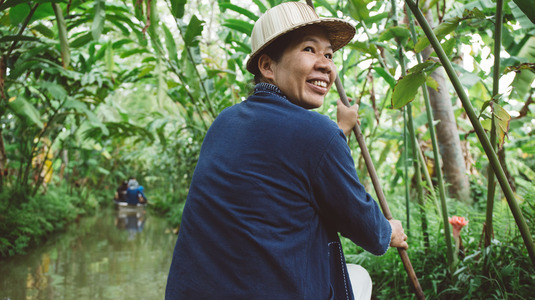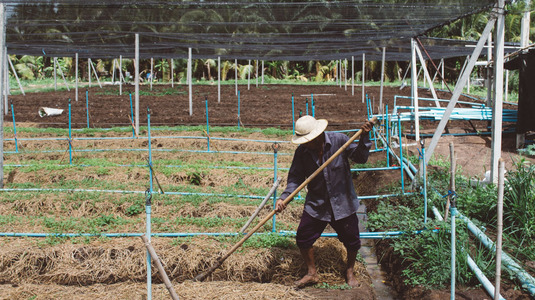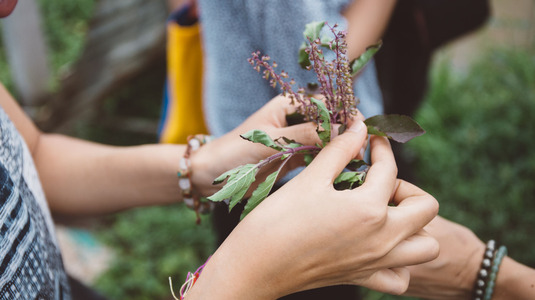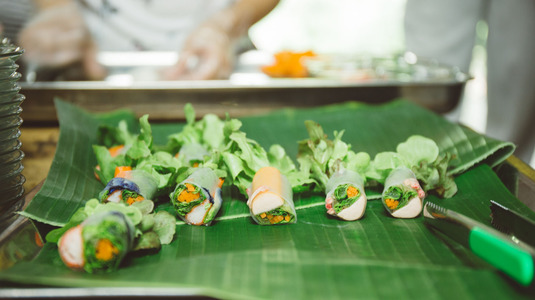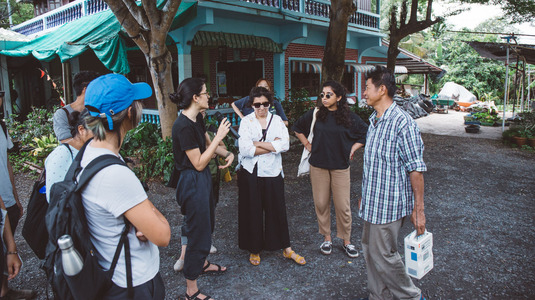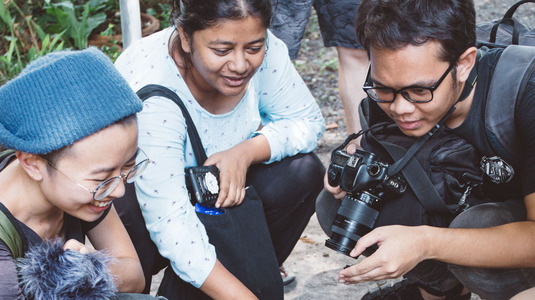 In June 2019, Hazardous Travels member Jonas Stuck travelled to Thailand to teach at Tentacles Art Space, Bangkok. The 6-day module on "Toxic Commons" was part of the Forest Curriculum Summer School, which took place from June 1st until 21st, and examined the relationship between ecology, decolonising philosophy, and artistic research with a particular emphasis on Southeast Asia.
Stuck opened the panel "Toxic Commons" by introducing his research on the trade of hazardous waste from West to East Germany. The introduction opened up a discussion among the 20 participants which concentrated on the externalisation and re-internalisation of environmental bads. Moving on to the notion of the Ghost Acres, different spatial aspects of the global waste economy were examined. The participants then engaged in a mapping session to practically and critically reflect upon these two theoretical aspects, which also offered them a chance to creatively interact with each other.
One of the biggest challenges when teaching about toxicity is how to deal with invisibility, which is so often inherent to hazardous substances. A field trip to the Fung Kajorn organic farm offered the group a hands-on experience, helping them to better understand the issue. The farm was a former orange plantation and covered in pesticides before transitioning to organic farming methods a decade ago. After the farm owner's father-in-law was diagnosed with skin cancer, conventional farming practises were questioned and ultimately abandoned for organic practises. Through the personal experiences of this field trip, a positive example of how to transition to healthy and toxic-free ways of farming was shown.
Currently, organic products only account for 1% of the Thai food market and the lack of organic farms make nationwide access to affordable organic food a real challenge. Going back to the global economy, the group discussed the herbicide Paraquat which is widely used in Thailand. Because of its high toxicity and negative impacts on human health, Paraquat is already banned in 53 countries, including Switzerland and China – two of the world's largest manufacturers and exporters of this chemical. For the last two days, Huiying Ng (Singapore) took over the panel and went into more detail on soil health, farming practises, and the notion of the commons which focusses on resource and land management in the interest of whole communities. This rounded up the panel nicely.
Supported by:
Goethe-Institut Bangkok (Thailand)